We Are Qualified to Move Electronics
One reason moving companies don't get involved with moving electronics is that it's a delicate process that can easily result in damaged (or destroyed) items. However, we have the expertise, skills, and resources to get it done safely and efficiently. Instead of risking your electronics getting damaged by trying to move them yourself or relying on the help of friends, give us a call to handle it. That way, you can ensure that your investment is secure.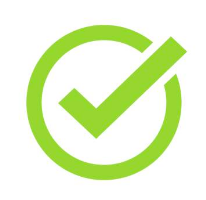 We Will Work With You
Along with being qualified audio-visual professionals, we are flexible. We understand that each of our customers will have unique demands, and we're prepared to meet your needs. Whether it's moving a single TV, an audio system, a home security system, and/or full-on home theater system, we will provide our specialty moving services for local or long-distance moves.