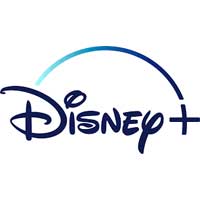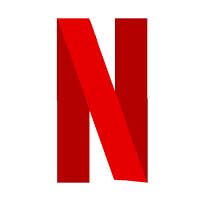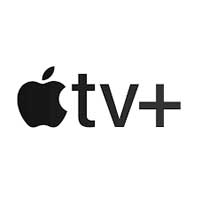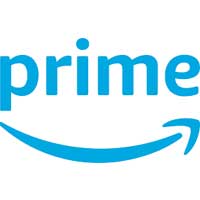 Streaming services and devices have come a long way in the past few years. Streaming apps were first introduced as add-ons to TV programming with a limited amount of content to view but have evolved to TV on your time. According to research at the Pew Research Center, cable and satellite subscribers has fallen from 76% in 2015 to 56% in 2021 in the U.S. Rising cable coasts and the accessibility of content online is contributing to this drop in viewers. This decline has really resulted in the boost of Smart TVs and streaming devices to give viewers the ability to view content on apps whenever they want.
Benefits of Streaming
Remember TIVO or DVR? This TV recording technology was great at the time but streaming took the idea of having to "record" your favorite show to the next level. You can start and stop your favorite show or movie on your time without having to schedule to record it. You can simply download content to watch later or in the moment. With streaming, there are so many benefits starting with the abundance of content that's available.
You can stream anything these days: workouts, education, entertainment, music, sporting events and even blockbuster movies. The internet has made sharing content so easy and as long as you have internet access, you can find many programs for free. This is a big benefit over the cost of cable and satellite companies and one of the reasons that TVs with internet capabilities (Smart TVs) became the standard TV sold today.
Smart TV
Smart TVs are TVs that are connected to the internet and have a small amount of processing power that allows you to use apps that are built into the TV. These apps include Netflix, YouTube, Amazon Prime, Disney+, and dozens of others that offer unlimited content and internet browsing. Despite their name, Smart TVs really aren't that smart as they do not have the same processing power or bandwidth as a streaming device. This is one of the reasons that we suggest a streaming device with every installation that we complete.
Streaming Devices
Save yourself the frustration of standard television by investing in a quality streaming device. By using Apple TV 4K or Roku 4K, you will have more processing power, giving you better overall performance and picture. The smart functions on a TV do not always line up with your needs and not all apps are available on the Smart TV app. Some apps will be exclusively available on only certain devices, so be sure to check out the features when looking for your next streaming device.
The Apple TV 4K is locked and loaded with features, has higher resolution, and better color. If that isn't enough of an experience, the game-changing applications including CarPlay, App Store, and Dolby Vision mean you can interact, engage, and connect on a whole other level. Apple TV 4K includes the best-of-the-best content for their users.
We love Apple 4K or Roku 4K because they are not streaming sticks. Steaming sticks are plugged into the HDMI ports into the back of the TV which means that you have one less for linking your TV to other devices like audio or gaming systems.  You can also directly hard wire the internet into your streaming device with Apple 4K or Roku 4K and this takes your streaming to the next level and helps prevent buffering and other interference.
At Audio Video Charlotte, we are experts in installing and integrating your whole network in order to give you great entertaining solutions for your home theater. We want to help you decide if getting rid of cable is right for you.