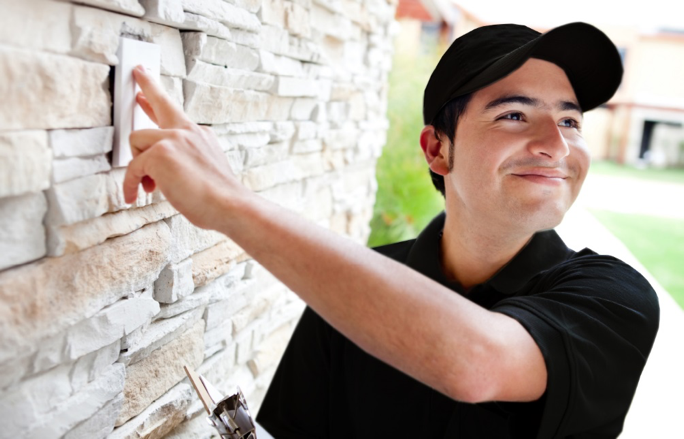 Sometimes it feels like there's just too much to deal with when it comes to home entertainment.
Should you upgrade to a 4K TV or invest in AV distribution services? And what happens when you upscale your devices but your system doesn't work properly? Do you know how to install the TV so that it looks great and is securely anchored to the wall?
When you work with the right TV installation service, you don't have to worry about those questions, which is why more and more homeowners throughout South Charlotte, NC are skipping DIY and leaving it in the hands of professionals.
In this blog, we'll explore the difference between a DIY project and investing in a professional installer who knows the in's and out's of audiovisual devices.
Ready to learn more? All you have to do is keep reading.