Buy Your Equipment From Audio Video Charlotte & Save Money
Call us before you buy products online or head for the big box store! Purchase your equipment directly from Audio/Video Charlotte. You'll get custom recommendations, high-value products, professional installation and great prices. We'll guide you from start to finish. You'll be happy with the results.
Why Choose Audio Video Charlotte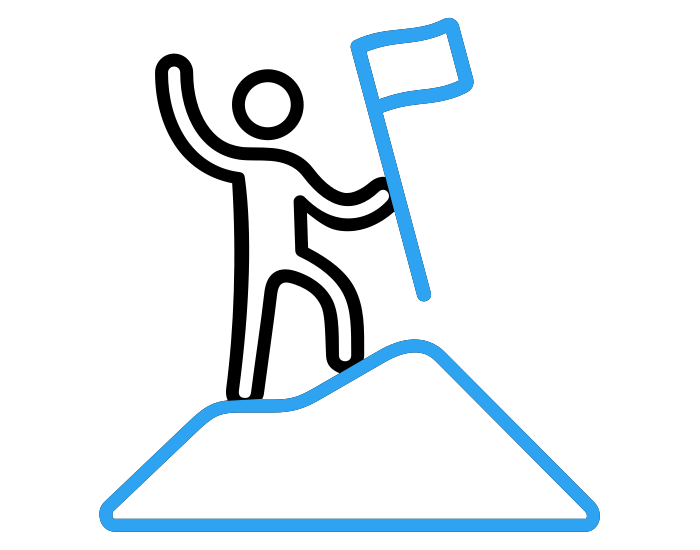 We Set You Up For Success
Our time-tested, six-step process has worked with hundreds of homes and businesses throughout North and South Carolina. It guarantees you get the audio video system you want, when you want it, where you want it, and how you want it. AV success is that simple.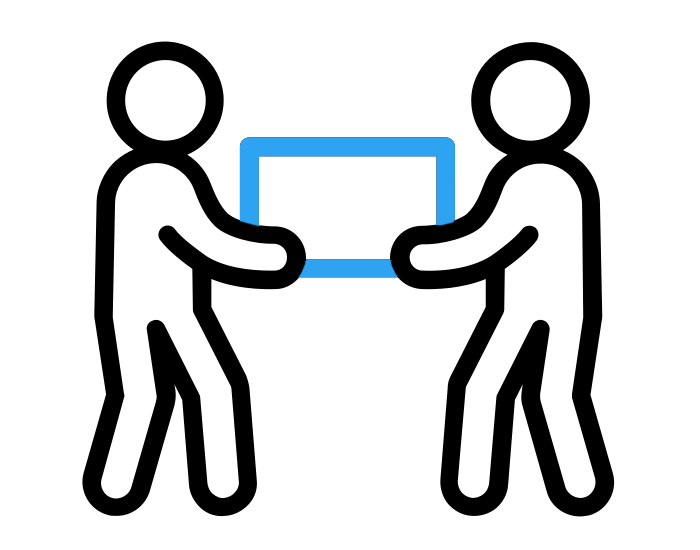 We Do The Heavy Lifting (Literally)
A member of the Audio Video Charlotte team will personally hang your home theater TV, so you can feel confident in the mounting and presentation. We then teach you how to use absolutely everything. By the time we're done, even Grandma will be using the remote.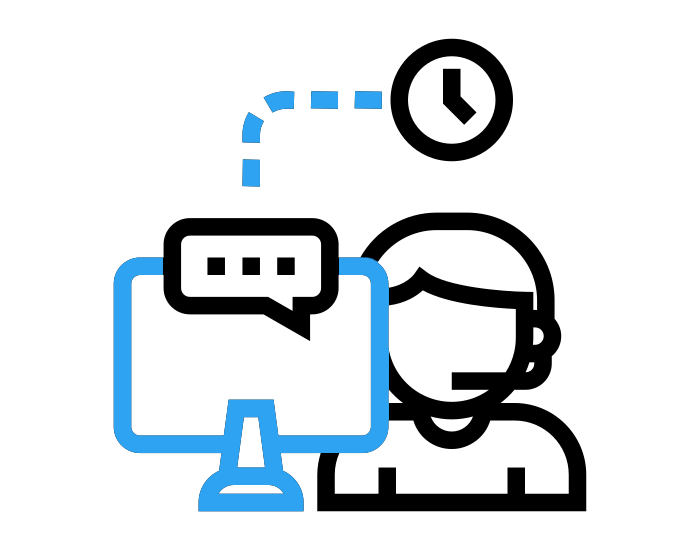 We Support You Post-Installation
Left with the URC remote and can't remember how to use your new system? Don't worry; we've got your back. We're available free of charge for post-installation calls or visits to support you through the process of learning your new home entertainment system.
News & Product Information From Audio Video Charlotte
What to know about 8K TV technology in 2023 In [...]
There are Big Benefits to Calling Audio Video Charlotte Before [...]
Installing a custom home theater can be a rewarding experience [...]