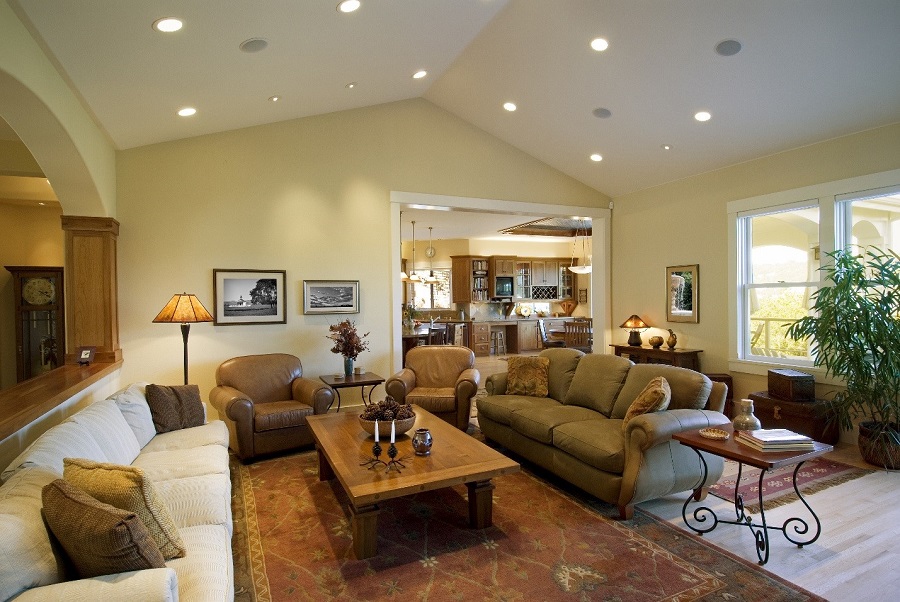 Have you ever held a seashell up to your ear? Some people say you can hear the ocean.
It's a pretty cool phenomenon, and we recommend it if you haven't tried it yet.
But when you hold a speaker up to your ear, you probably won't have a great experience. Similarly, if you're in a hot spot where your speaker is blasting to cover the whole room, it won't be the most comfortable situation.
If this is a problem with the whole house audio system in your Charlotte, NC home, this is the blog for you.
Here, we'll show you how to minimize peaking the easy way. Read on to find out.