We're Audio Video Charlotte –  Your trusted partner for today's most modern audio/video integration in your home or business.
The Audio Video Charlotte (Formerly Tecknos) team wants to design, create & install an unforgettable, high-performance entertainment experience for your home or business. We make that possible for you with the world's highest quality – and let's just say it, most fun – AV products and services.
Custom Home Theaters
Media Rooms
Multi-Room Music
Outdoor Entertainment
Television and Surround Sound Installations
Universal Remotes

Let's talk about the experience you and your family would like to create. Schedule a free, no obligation consultation TODAY.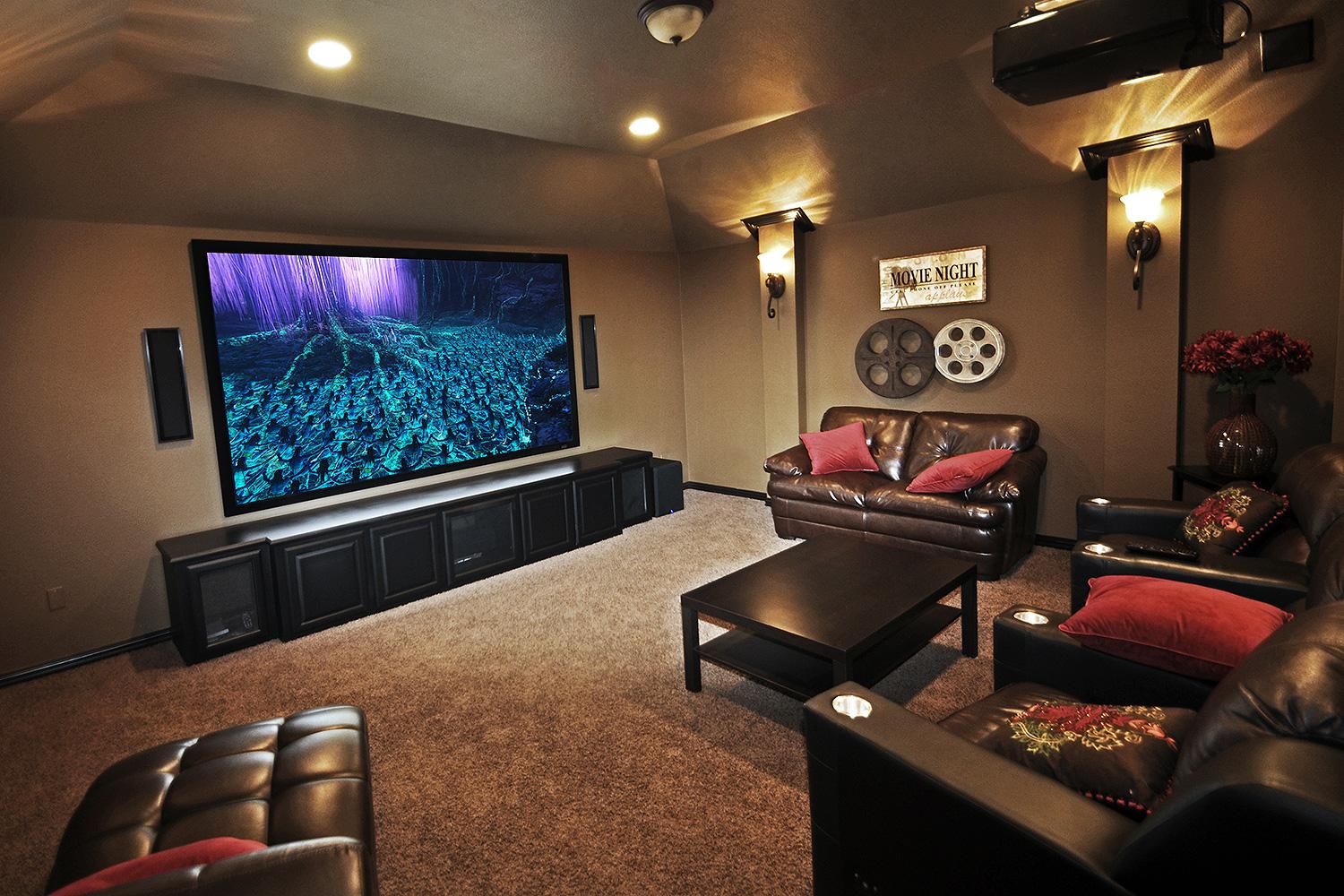 Our time-tested, six-step process has worked with hundreds of homes and businesses throughout North and South Carolina. It guarantees you get the audio video system you want, when you want it, where you want it, and how you want it. AV success is that simple.
A member of the Audio Video Charlotte team will personally hang your home theater TV, so you can feel confident in the mounting and presentation. We then teach you how to use absolutely everything. By the time we're done, even Grandma will be using the remote.
Left with the remote and all this technology – and now panicked? Don't worry; we've got your back. We're available free of charge for post-installation calls or visits to support you through the process of learning your new home entertainment system.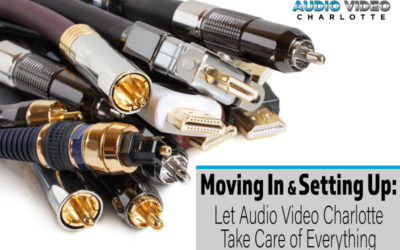 Moving into a new space is exciting. Once everything is in its right place and it begins to feel like home, there's only one thing left to do: figure out how to set up the electronics. Most electronics are left at the home when you move in and it can be difficult to...
read more