As TVs have become thinner and thinner, so has their sound. The super-svelte profile that makes your TV look so stunning might also be responsible for its unimpressive sound. When there's not much room for speakers, sound quality can suffer.
Today's flat panel TVs bear little resemblance to the old analog sets of the past. They are thinner, and their frames (also known as bezels) are smaller as well. Old sets had lots of room for big speakers. Not so much with the modern sets.
Engineers have done a good job of innovating smaller and smaller speakers into these small spaces, but sound quality is not what it could be. That's why many people opt to add external speakers, receivers, and surround sound systems.
There are so many options for improving the sound on your new TV:
Sound Bar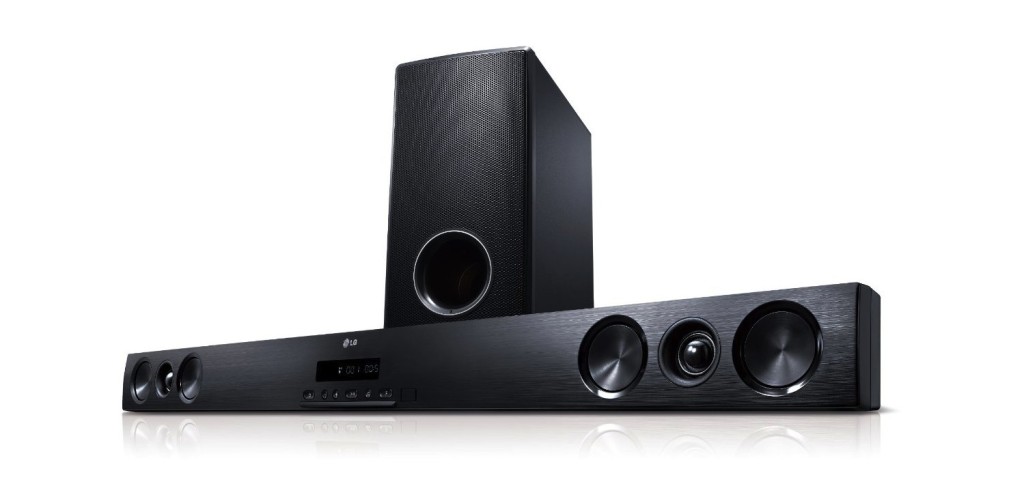 This is a long horizontal bar with speakers that can provide virtual surround sound, and is easily connected to your HDTV. This will provide much better sound than the built-in speakers, and they usually have a design that complements the styling of your TV. They are relatively inexpensive as well. Some are wireless which makes speaker placement even easier. A key advantage here is easy hookup with minimal wiring. The sound is almost theater like, and simulates a full home theater system. Audio Video Charlotte has access to all of the top brands that make sound bars and can provide you with a free in-home consultation to see which is best for you.
Audio Video Charlotte carries Definitive Technology and Polk Audio Sound Bars. We have sold these excellent products for many years and we recommend and install them with confidence.
Home Theater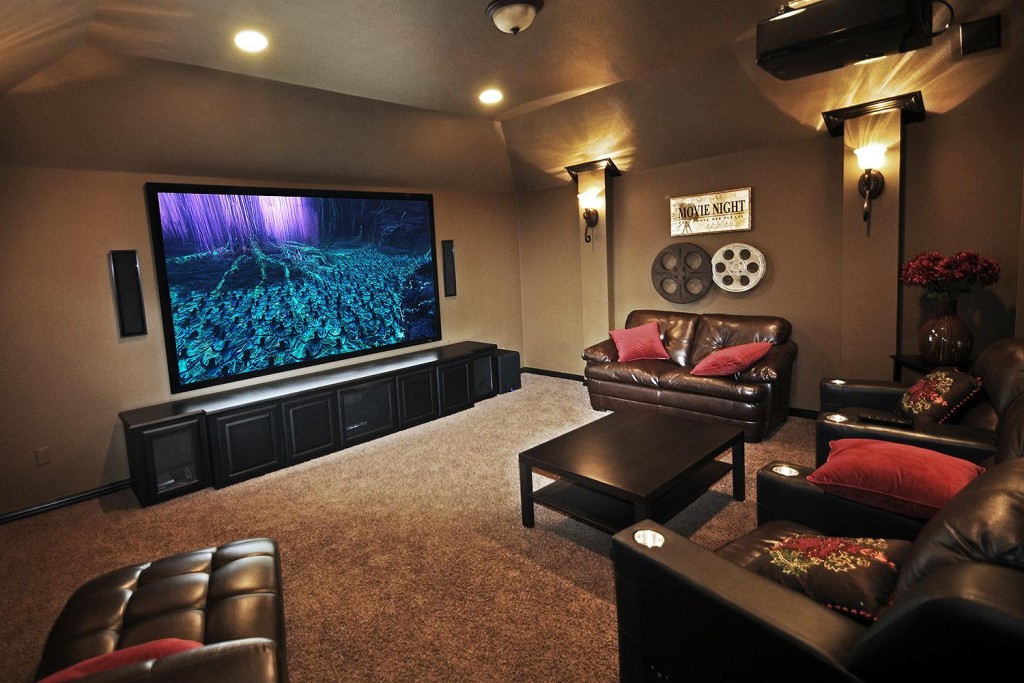 If you opt for a home theater system, this will consist of a Receiver (which amplifies and decodes the sound from the TV source, Apple TV, Blu-ray, etc.) The setup will be more complex, with more settings and wiring. We always recommend an URC remote control to facilitate easy operation of your system. We can install in-wall or in-ceiling speakers depending on the room and your preference.
Surround Sound
If you get a Dolby Digital 5.1 surround system, this will have five speakers and a subwoofer. The center channel should be placed just on or under your TV, with the left and right channels on either side of the screen. The last two speakers should go on each side of your seating area or behind you depending on the room., at ear level. The subwoofer can usually be placed anywhere in the room. For a Dolby 7.1 setup, you get two more speakers, which are placed behind you or on both sides of the seating area.
Audio Video Charlotte has years of experience when it comes to installing surround sound.  It is our goal to make every system easy to operate! Your viewing experience of watching The Panthers, a great movie, or concert will blow you away! Hollywood directors put a lot of energy into creating great sound to immerse the viewer in the total experience. Imagine viewing Star Wars: The Force Awakens or the Super Bowl as if you are right in the middle of the action!
Contact Audio Video Charlotte today if you feel like adding more sound to your television. Our team is experienced in installing and setting up these kinds of devices, and we will be happy to work together with you to make sure you know how to use all of the features and services that it offers. After just a short time spent learning how to use the sound device in concert with your television and the rest of your system, you will be amazed to see just how exciting this technology can be.